FirstCar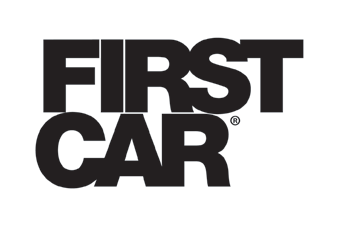 FirstCar has been publishing award-winning road safety education publications for over a decade and each year, over 1.85 million new drivers come into contact with the FirstCar brand.
Since 2013, we have also published titles for cyclists, motorcyclists, older drivers and parents of new driver too; all of which are tailored for use by road safety professionals as education and engagement resources.
Over the past few years, FirstCar has significantly grown its capacity to deliver high-quality film production and digital media projects.
Most recently, FirstCar produced the world's first virtual reality crash car experience with Leicestershire Fire and Rescue Service. Other recent digital projects include the CycleSmarter e-learning package for Avon and Somerset Police and a Safe Drive Stay Alive film for use in Sussex.
Our motto is 'helping road safety teams do more with less', and we believe passionately that improved resourcefulness can go a long way to making up for the lack of resources, both human and financial, that's currently allocated to road safety.
FirstCar is an SME that's grown organically from a sixth-form common room, and if there's one thing we know all about, it's how to be resourceful.
James Evans
james@firstcar.co.uk
08451 308853
07800 822818
www.firstcarmedia.co.uk