FirstCar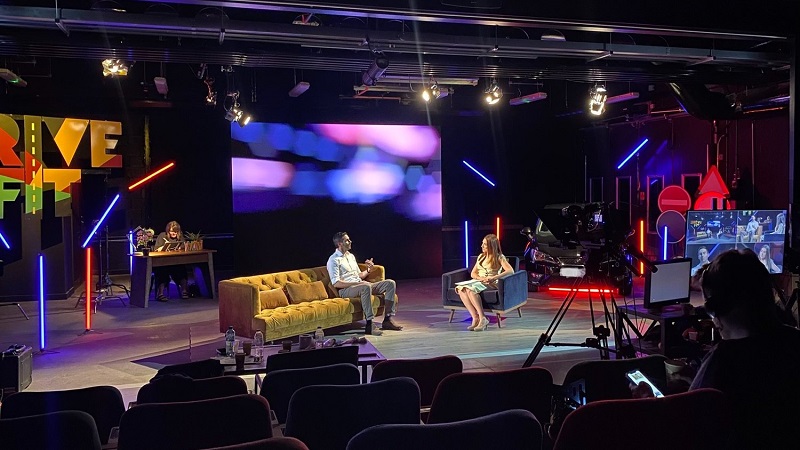 FirstCar has been publishing award-winning road safety education publications for almost two decades and each year, over 1.85 million new drivers come into contact with the FirstCar brand.
Since 2013, we have also published titles for cyclists, motorcyclists, older drivers and parents of new driver too; all of which are tailored for use by road safety professionals as education and engagement resources.
Over the past few years, FirstCar has been producing high-quality film production and digital media projects, including the world's first virtual reality crash car experience with Leicestershire Fire and Rescue Service. Other recent digital projects include e-learning packages and engagement campaigns.
FirstCar also runs Young Driver Focus as well as the ICE Live event, which is aimed at those involved in community safety virtual reality. In 2019, FirstCar became the home of the Honest Truth road safety campaign, and we are pleased to be helping road safety teams connect with learner drivers through their instructors.
Our motto is 'helping road safety teams do more with less'. And as a small business that's grown organically from a sixth-form common room, if there's one thing we know all about, it's how to be resourceful. Check out some of the things we did in 2021 here - https://www.firstcarmedia.co.uk/blog/2021/12/16/2021-review
James Evans
james@firstcar.co.uk
0203 468 1339
www.firstcarmedia.co.uk