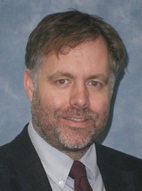 Shaun Helman is a cognitive psychologist who has been involved in researching road safety and driver behaviour for the last 15 years. He is particularly interested in the links between driver behaviour and safety outcomes such as collisions and injuries, and in high-risk groups such as young and novice drivers, those driving for work, and motorcyclists.
Presentation: Young and novice driver interventions – which approaches show most promise?
Shaun will present the findings from a recent TRL-led review of educational, technology-based and other innovative interventions for young and novice drivers. The review was undertaken with the intention of prioritising those interventions that show most promise, so that they can be properly evaluated in a future research programme in GB.