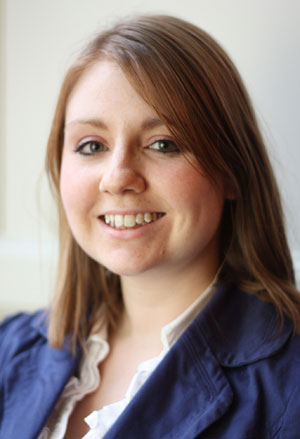 Elizabeth Box is Head of Research at the RAC Foundation, an independent charity established to promote for the public benefit research into environmental, economic, mobility and safety issues relating to the use of motor vehicles.
Elizabeth is responsible for commissioning a large programme of research addressing taxation, mobility, safety, environmental and road performance issues. She has spoken both nationally and internationally about UK transport policy, and has also presented RAC Foundation views to Government and Parliament on a range subjects including school travel, learning to drive, older people's mobility, traffic signage, road network performance, road safety compliance and future transport policy.
A transport planner by training, Elizabeth is an elected member of the Chartered Institute of Highways and Transportation. Both the Transport Planning Society and De Havilland have presented Elizabeth with awards in recent years for her success in the fields of research and campaigning.
Presentation: Parents as a route to self-regulation in teenage risk taking: Implications for young driver safety
During adolescence young people experience a greater desire for autonomy over personal issues (appearance, individual choices), which may lead to adolescent-parent conflict. Boundaries of legitimate parental authority is renegotiated during these years, with a major goal for parents being for young people to learn how to regulate their own behaviour. Conflict in early adolescence is considered a normal, but temporary developmental phase that helps to transform family relationships from a more hierarchical to more egalitarian structure.
This presentation draws on the latest evidence about self-regulatory approaches to risky teenage behaviours and the role that parents can play in supporting adolescents as they negotiate potential risky activities such as driving.