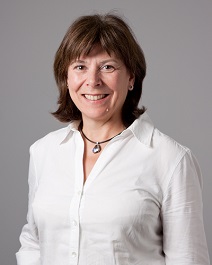 Heather Ward is an Honorary Senior Research Fellow at University College London (UCL) and is also an independent consultant.
Heather has worked in road safety research at UCL for the EU, National and Local Governments, the OECD, UK charities and Trusts, and research organisations in Australia.
Heather has also worked in the international and national health area in relation to inequalities especially in injury occurrence and prevention. She chaired a NICE (National Institute of Health and Clinical Excellence) Group which published Guidance on Strategies to Prevent Unintentional Injuries among under 15s.
Her key experience is in evaluation of road engineering schemes; speed management; vulnerable road user safety; inequalities, and in understanding and improving data quality for all injuries but especially those relating to road casualties.
Presentation: The management of road safety in the gig economy
This presentation will provide an overview of a study by Heather Ward and Dr Nicola Christie from UCL, which looked at the gig economy and concluded that the pressures that come with being a self-employed courier or taxi driver may significantly increase the risk of being involved in a collision.