TTC Group (UK) Ltd –  Through our suite of services we provide road safety for all

Work-related road safety – TTC DriverProtect (part of the TTC Group) recognises that effectively managing work-related road safety can be a challenge.
With it's suite of services, TTC DriverProtect provides organisations with the complete lifecycle of compliance, administration and fleet risk management.
Including fleet audit, driving licence checking, driver risk management, e-learning and workshop education, on-road driver training, and grey fleet management – DriverProtect helps make compliance part of everyday work life.

Cycle Experience (part of the TTC Group) is a leading cycle training and cycling promotion specialist, delivering National Standard Cycle Training accredited programmes to children and adults, covering everyone from pre-school right through to workplace.
Cycle training courses include: Balance & Ride, Try-Cycling, Try-Out Cycling Roadshows, Bikeability and Bikeability Plus training, and Cycle Maintenance.
This training provides everyone with the opportunity to try cycling and the skills to cycle and walk safely.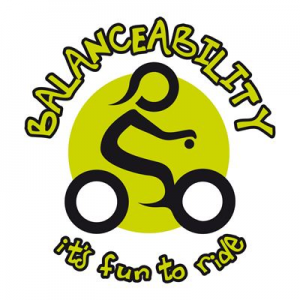 Balanceability (part of the TTC Group) is the UK's first accredited 'learn to cycle' programme for children aged 2½ to 6 years.
It is delivered in schools, leisure centres and in the community by qualified Balanceability instructors. The structured course combines unique ergonomic balance bikes with a schedule of fun activities; building confidence, spatial awareness and dynamic balance skills to enable young children to cycle without ever needing stabilisers.
94% of children aged 4 to 6 years are able to safely ride a pedal bike at the end of the programme.
Contacts:
0330 024 1783
info@cycleexperience.com
maria@balanceability.com