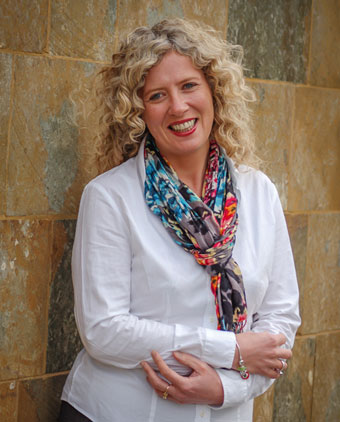 With more than 25 years' experience in the road safety profession, Jo has carried out numerous roles and is highly experienced in engaging with local members.
Jo project managed Warwickshire's Speed Limit Review which resulted in the county becoming one of the leading authorities within this field.
Her latest role has primarily involved approaching the private sector to seek funding for the newly formed 'Warwickshire Road Safety Club' which was developed as a result of potential budget cuts to the road safety education service currently provided free for schools.
Jo's passion and commitment for road safety were crucial factors in achieving such positive outcomes. As well as attracting sponsorship from the private sector, Jo also encouraged schools to fund their membership of the club.
Topic: revenue generation/self funding/charging for road safety services