2019 Agenda
Beyond 2020: the future of road safety in the UK
The conference committee is in the process of developing the programme and hopes to be in a position to publish an outline agenda in late March – early April 2019.
The conference will follow a similar format to previous years, with both a Main and Fringe programmes running concurrently.
---
Main Conference Programme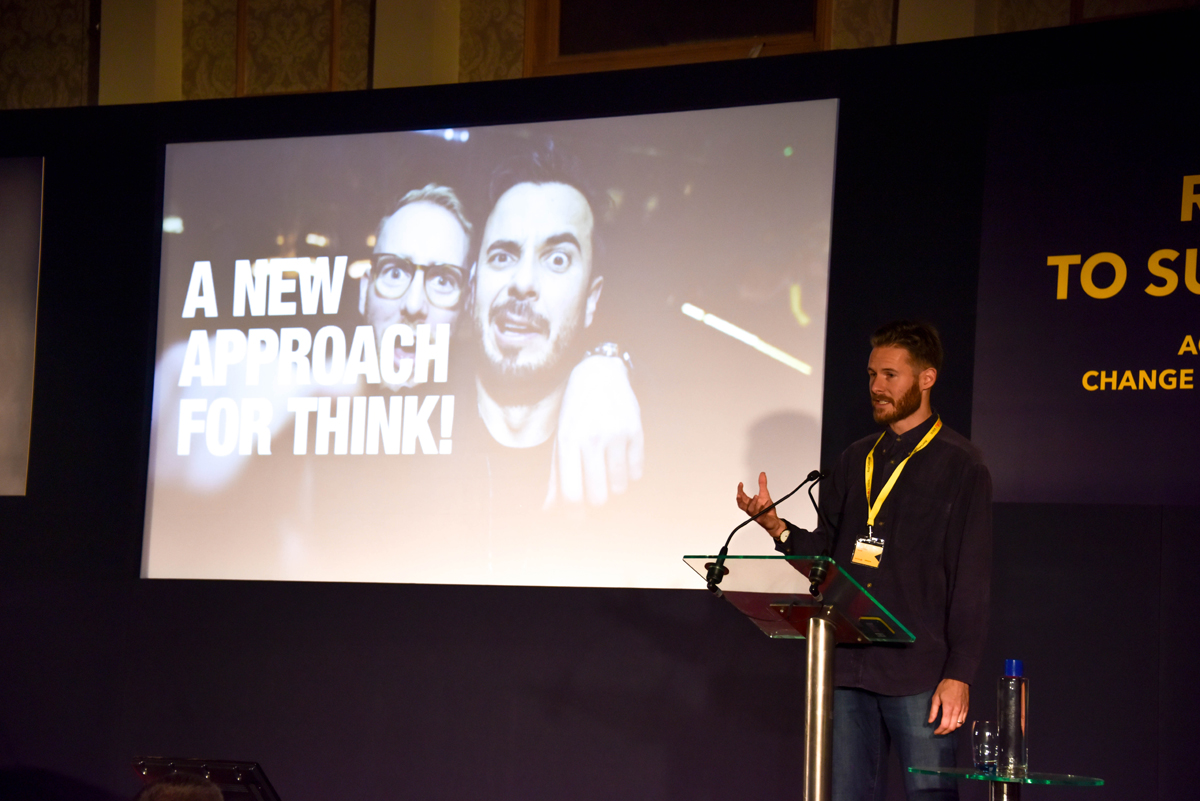 For the Main Programme the following sessions will be repeated in a similar format to previous years:
Speed Dating
Successfully piloted in 2018, this session will comprise a series of very brief presentations (5 mins) from road safety practitioners outlining schemes/interventions they have developed for use in their local area. Click here to see how this worked in 2018.
The Big Debate / Hot Topic
Successfully piloted in 2017 and repeated in 2018, the focus for the Big Debate at the 2019 conference will be 20mph limits/zones. Click here to see how this worked in 2018.
Question Time
Question Time has been a feature of National Conference for several years – click here to watch the 2018 Question time session.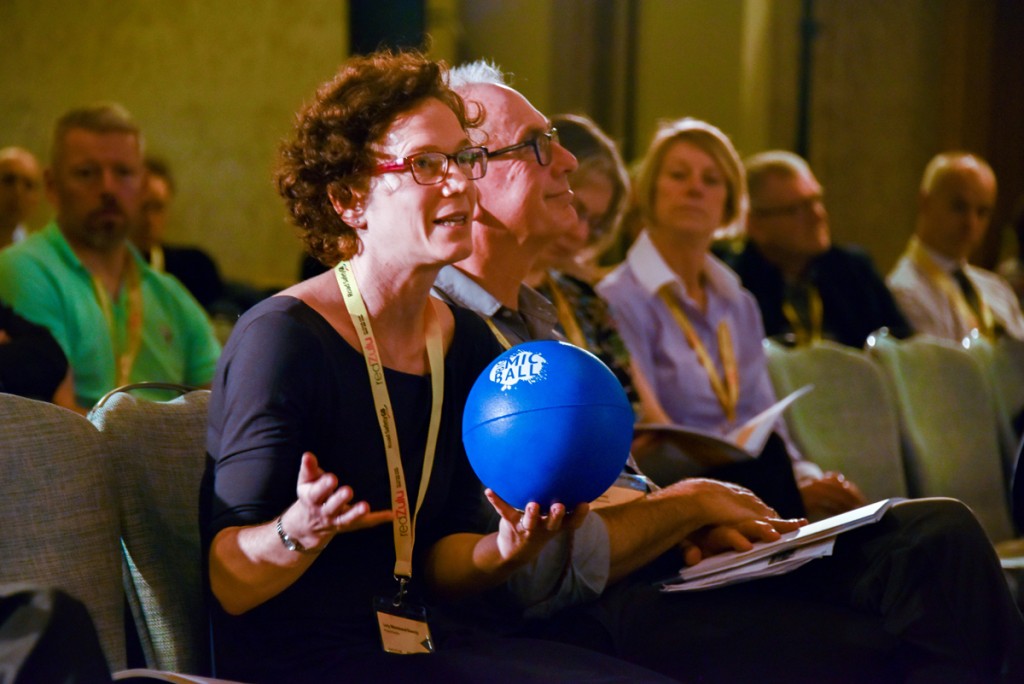 In addition, the 2019 Main programme will also include:
'Grass roots road safety'
The opening conference session will comprise a series of presentations, tailored for practitioners, covering a range of 'grass roots' issues such as:
Sustainable transport & road safety
Public health & air quality
Driving for work
Cyclists & motorcyclists (specifically 'twist and go' riders)
The transition from primary to secondary school
Funding
Internal 'politics'
Behaviour Change
The main conference will include a session on behaviour change and the use of behaviour change techniques in road safety interventions.
Closing afternoon session
Rather than formal presentations, the final session on the second afternoon will comprise a series of small workshops (previously known as 'pick my brains'), and an informal session in the main conference hall which will comprise a handful of interviews hosted by an experienced presenter with 'well-known' guests from the road safety sector.
---
Expressions of interest from speakers
To express interest in delivering a presentation at the conference, in the first instance please contact Nick Rawlings by email, giving a title and brief overview of the proposed presentation and brief speaker biog for whoever will deliver the presentation (a single para will suffice for each).