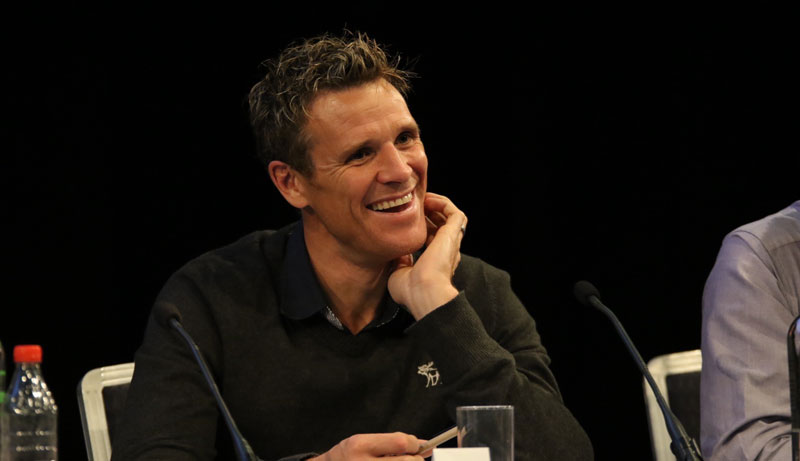 Presentations from the 2015 National Road Safety Conference are now available to view/download from the conference website, along with a selection of photos from the two-day event.
The conference and exhibition were held at the East Midlands Conference Centre in the grounds of Nottingham University on 18-19 November. The event was organised by Road Safety GB East Midlands Region and co-sponsored by AA DriveTech, Colas, Pepsico and Vysionics.
More than 300 people – a record number – attended over the course of the two days, and 24 organisations participated in the exhibition which ran alongside the conference.
Presentations delivered in the main conference auditorium were filmed and are now available to view on the conference website.
Presentations from the fringe programme are available to download, again from the event website.
Although the post event survey has not been fully analysed, the early indications suggest that delegates enjoyed the event, and found the presentations interesting and useful.
As an example, at the time of writing (27 Nov) 97% of those who have completed the survey rated the overall conference content as 'excellent or good', and 98% gave the same rating to the overall event. Full analysis of the feedback will be carried out in the next week or so.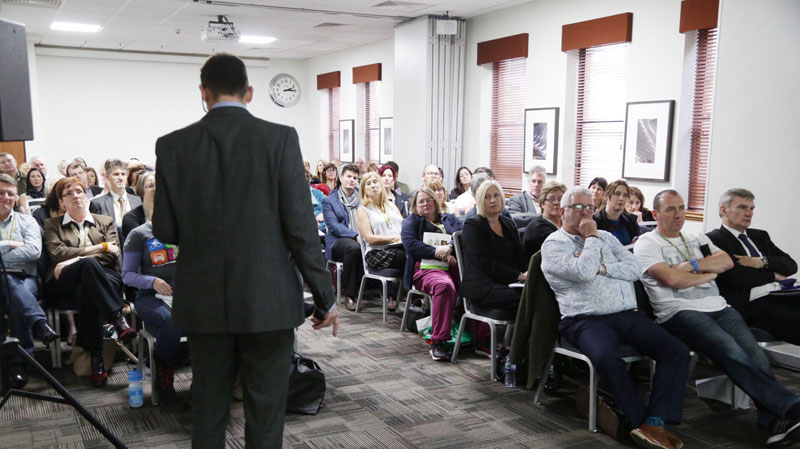 The 2016 National Road Safety Conference will be hosted by Road Safety GB South West Region in Bristol on 15-16 November 2016. The event will be launched in late January/early February 2016, at which time delegates will be able to book to attend.
For more information about the 2015 or 2016 National Conference contact Sally Bartrum or Nick Rawlings on 01379 650112.