Focus on behavioural change (Weds 13 Nov, 10.00 - 11.15)
Facilitated by Ian Edwards
The behavioural change session will take place on 13 November, 10.00 – 11.15am (subject to final confirmation).
The session will be chaired by Alan Kennedy, executive director of Road Safety GB, and will comprise three presentations (details below) followed by a panel discussion.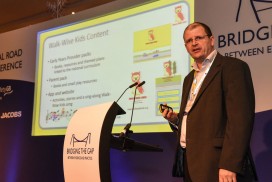 Ian Edwards
New View Consultants
Presentation: Who's Driving You?
More...
Tanya Fosdick
Head of Research, Agilysis
Presentation: Effectiveness of UK road safety behaviour change interventions
More...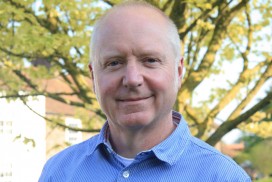 Professor Paul Norman
Professor of Health Psychology, University of Sheffield
Presentation: Changing road safety behaviour: Insights from health psychology
More...