The conference team is currently in the process of liaising with speakers and the outline agenda below is subject to final confirmation, as are all timings of sessions. Details of more speakers and presentations will be added to this page as they are confirmed. For more information about the agenda please contact Nick Rawlings on 01379 650112.
The conference comprises a main programme (below) and Fringe programme (under main agenda).

Main conference agenda
---
Session one: The big picture
14 November 2017 | 13.30 – 15.00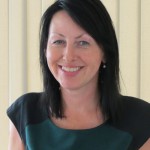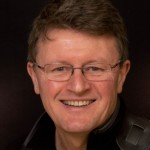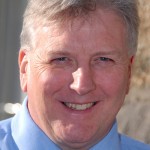 A series of presentations from national road safety stakeholder organisations, outlining their priorities, campaigns and initiatives for 2018 and beyond. This session will include presentations by Road Safety GB, Road Safety Scotland, DVSA, DfT and others.
---
Session two: Public health, sustainability, active travel & road safety casualty reduction
14 November 2017 | 15.30 – 17.00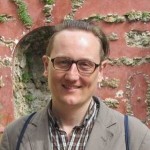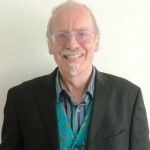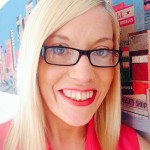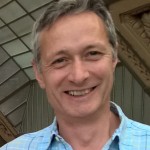 Encouraging more people to cycle and walk (for health and environmental benefits) while recognising the increased road casualty risk (and addressing this).
---
Session three: Pick my Brains (optional)
14 November 2017 | 17.15 – 18.00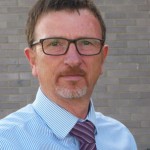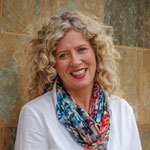 'Pick my brains', which was successfully piloted at the 2016 conference, comprises a series of informal 'round table' discussions between practitioners on specific topics, facilitated by an expert in the field.
---
Session four: The Big Debate: Driverless cars – a Utopian dream or road safety nightmare?
15 November 2017 | 09.00 – 09.45
Details of participants to follow
---
Session five: Behavioural Change Techniques (BCTs) in road safety interventions
15 November 2017 | 09.45 – 11.15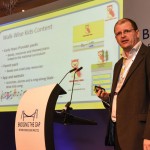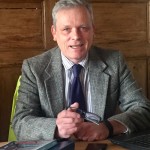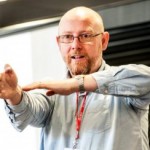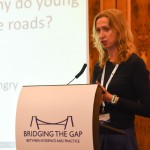 • What are BCTs?
• How can BCTs (practically) be deployed in road safety interventions?
• Case studies of interventions featuring BCTs (knowingly or unwittingly)
---
Session six: Question Time
15 November 2017 |  11.45 – 13.00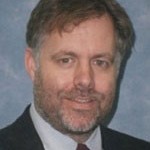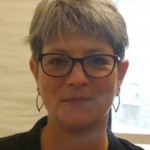 The traditional Question Time session is always one of the highlights of National Conference.
---
Session seven: Topical Topics
15 November 2017 |  14.00– 16.00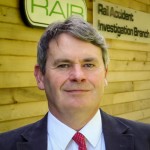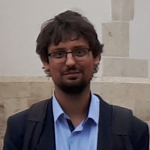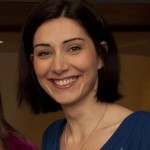 As the name suggests, this final main conference session comprises a series of quick-fire presentations covering a range of topical road safety topics.
---
The Fringe Agenda
14-15 November | Timings TBC.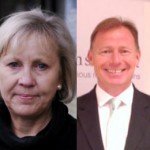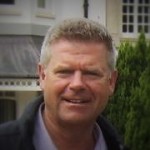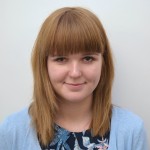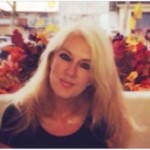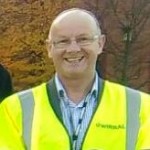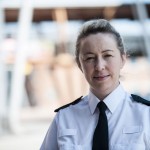 To run in two or three sessions across the two days.
---